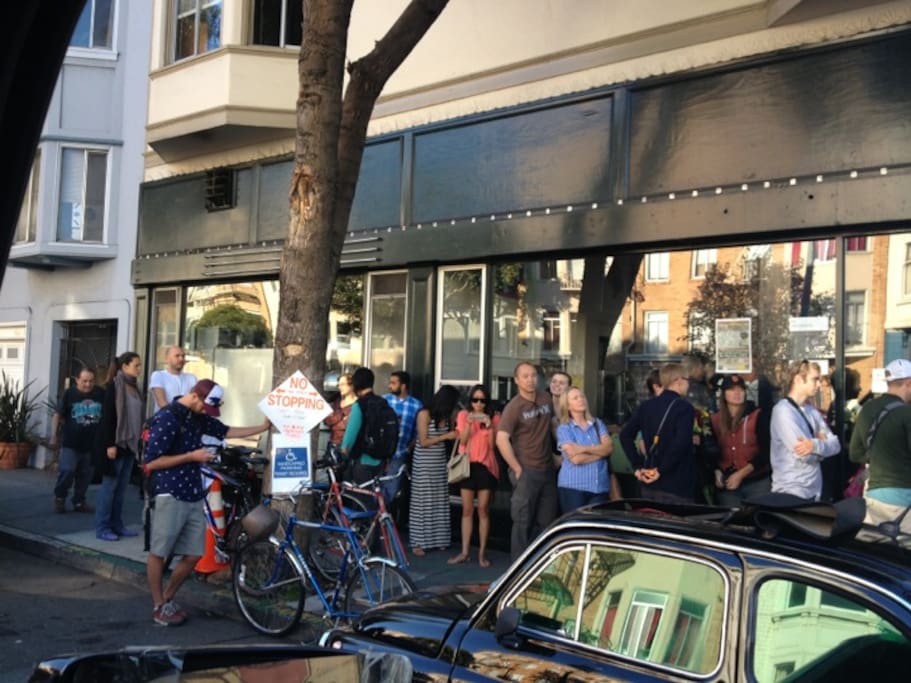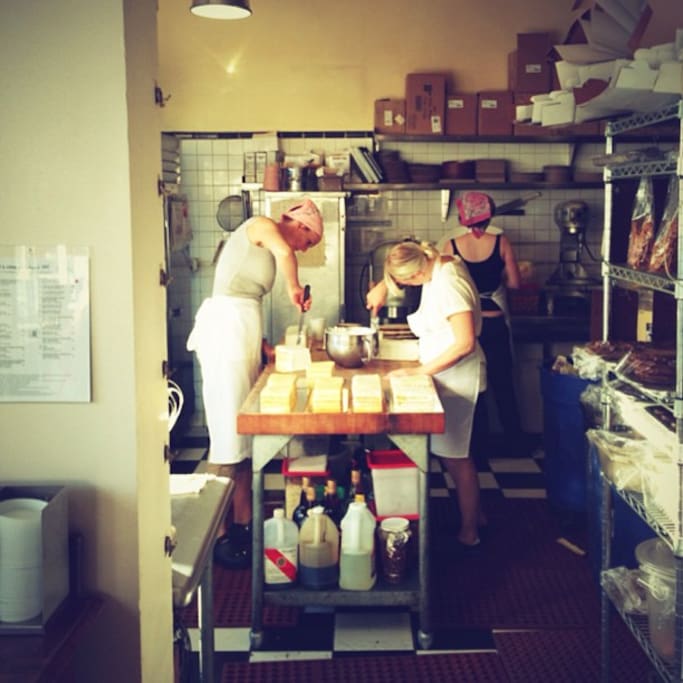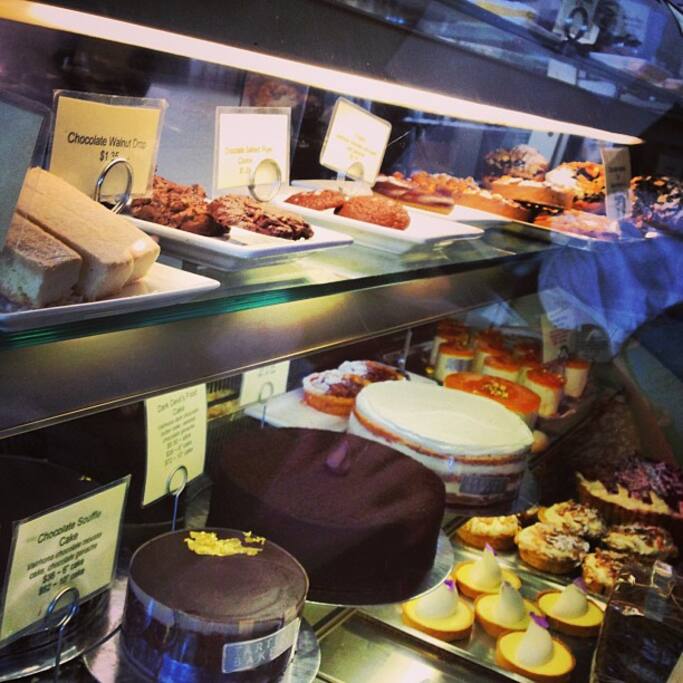 502 moradores locais recomendam
·
Preço estimado 2 de 4
·
Por que os moradores locais recomendam?
Millennials love to stand in lines. Go mid-morning on weekdays to avoid long lines. But, the food is well worth it! Riches beyond your wildest dreams: butter-golden pains au chocolat, cappuccinos with ferns drawn in dense foam and croque monsieurs turbo-loaded with ham, two kinds of cheese and béchamel. Don't be dismayed by the inevitable line out the door – it moves fast – but be aware that lolling in Dolores Park is the only possible post-Tartine activity.
Localização

600 Guerrero Street

San Francisco, CA 94110

Mission District
Status dos horários de funcionamento

Fechado · Abre às 8:00 AM
Serve os seguintes tipos de refeição

Café da manhã, Almoço
| | |
| --- | --- |
| Reservas | Groups Only |
| Cartões de crédito | Yes (incl. American Express) |
| Mesas ao ar livre | Sim |
| Wi-Fi | Não |
| Menus | Café da manhã, Almoço |
| Bebidas | Wine |
| Opções de jantar | No Delivery |
Fornecido pelo Foursquare
Dicas de moradores locais
This is my favorite bakery in the city, my personal favorites are the almond croissant and the spicy tuna sandwich. However, there is almost always a line (about a 10-15 wait).
About a mile away, this bakery is known for its fresh bread and pastries. Always a line so be patient! Great spot for breakfast or brunch.
Amazing pastries, excellent quiche, coffee, sandwiches, breakfast/lunch. Line usually out the door, but moves quickly.